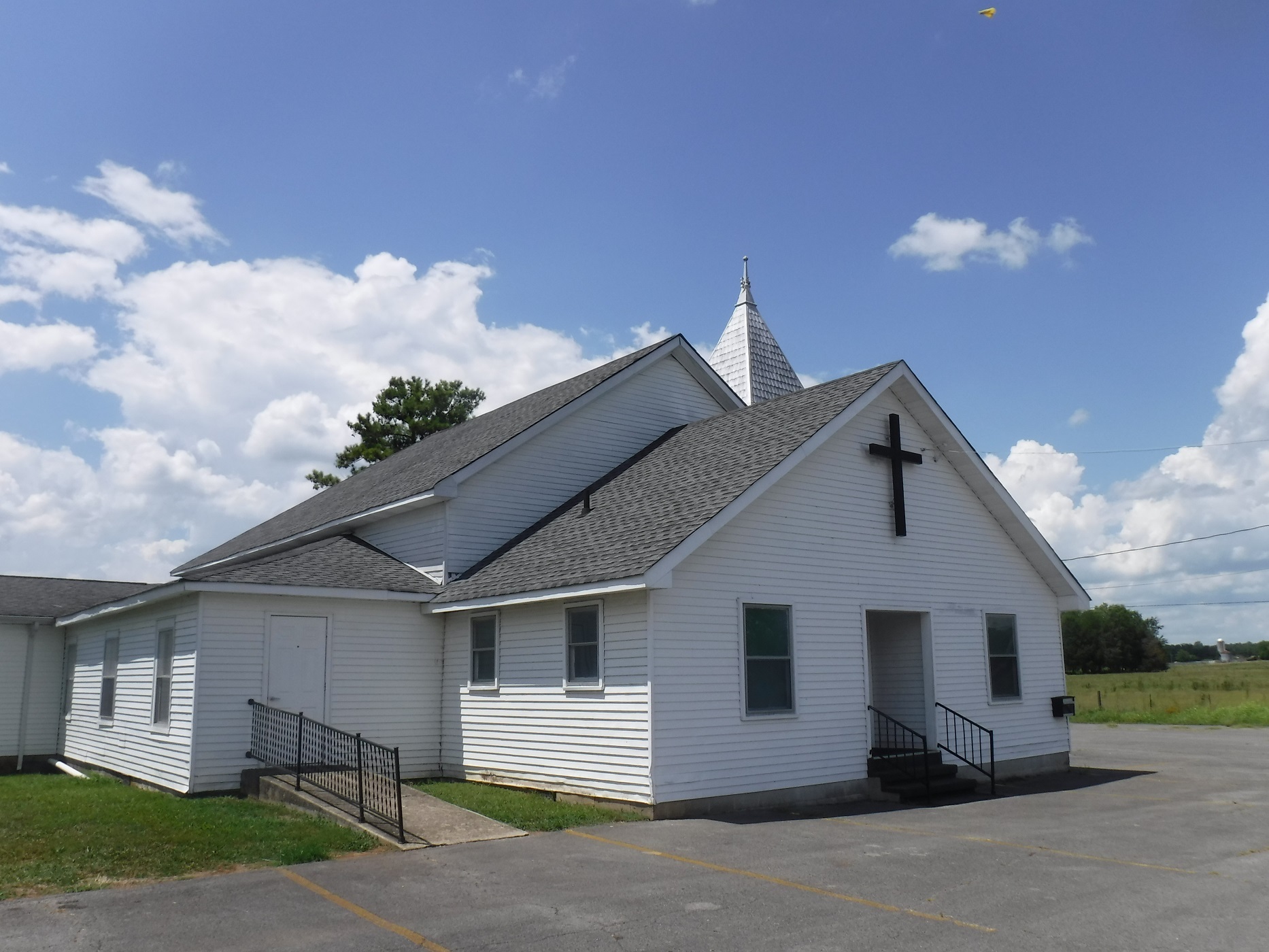 Rebuilding the Ruins Part 5
Nov 3rd, 2019 by headedhome
Sermon Series
Rebuilding the Ruins
Part 5
Nehemiah 3:1-5
Sunday November 3rd 2019
Eliashib the high priest and his fellow priests began rebuilding the Sheep Gate. They dedicated it and installed its doors. After building the wall to the Tower of the Hundred and the Tower of Hananel, they dedicated it. 2 The men of Jericho built next to Eliashib, and next to them Zaccur son of Imri built. 
3 The sons of Hassenaah built the Fish Gate.  They built it with beams and installed its doors, bolts, and bars. 4 Next to them Meremoth son of Uriah, son of Hakkoz, made repairs. Beside them Meshullam son of Berechiah, son of Meshezabel, made repairs. Next to them Zadok son of Baana made repairs. 5 Beside them the Tekoites made repairs, but their nobles did not lift a finger to help  their supervisors.
Even when we don't understand Gods order, TRUST HIM!.....  
Doing Gods work and will requires ALL of us!
DON'T LET someone else's DISOBEDIENCE lead you to join them!
Share
|
Download(

Loading

)