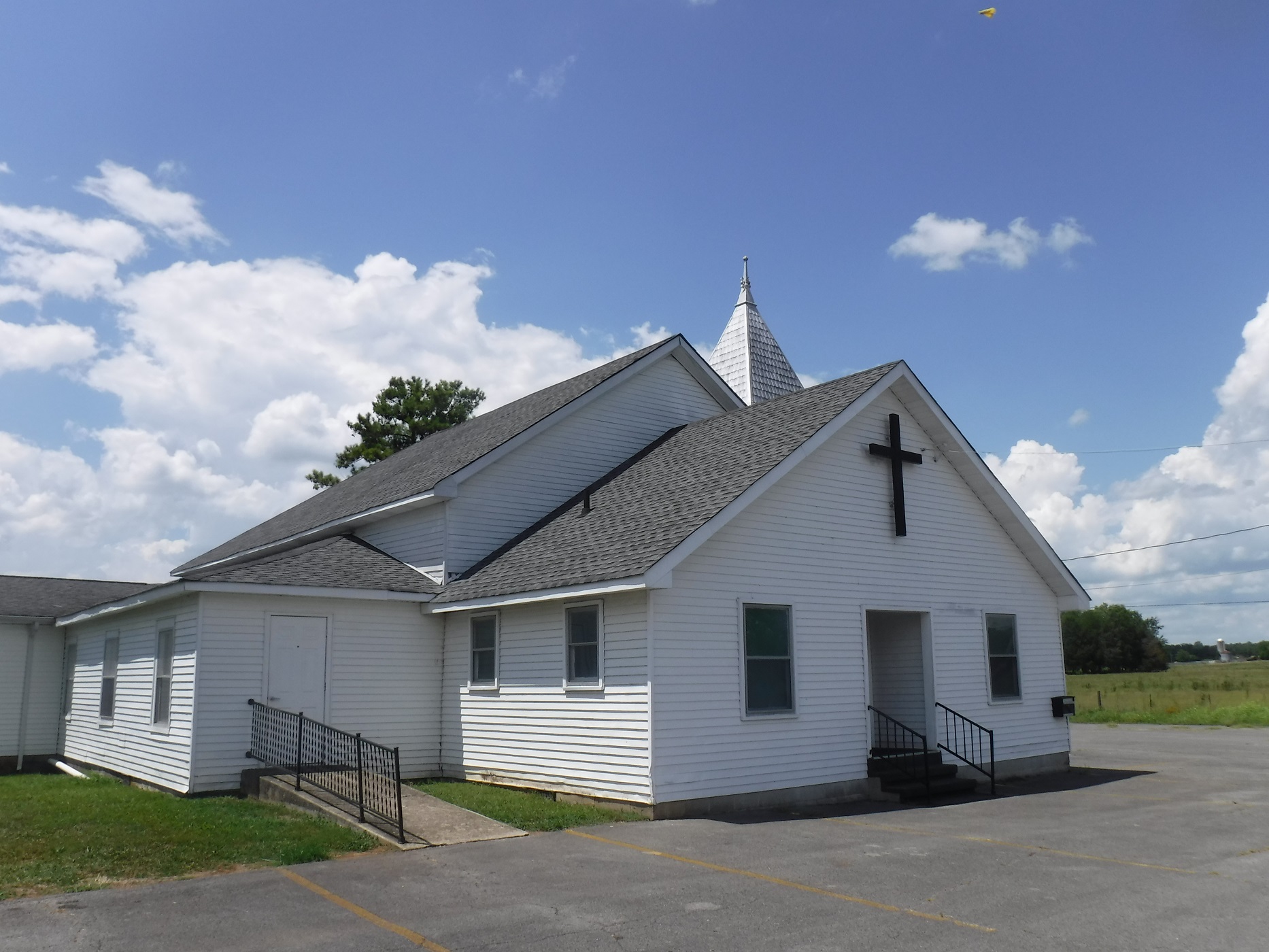 Exodus 2:1-4
May 10th 2020
Mothers Day 2020
First Service Back!
"Now a man from the family of Levi married a Levite woman.  2 The woman became pregnant and gave birth to a son; when she saw that he was beautiful, she hid him for three months.  3 But when she could no longer hide him, she got a papyrus basket for him and coated it with asphalt and pitch. She placed the child in it and set it among the reeds by the bank of the Nile. 4 Then his sister stood at a distance in order to see what would happen to him."
1- Godly mother/woman fears the Lord more than man!
2-A Godly woman will protect her children at all costs!
3-A Godly woman trusts HIS plan and walks by FAITH!
Share
|
Download(

Loading

)