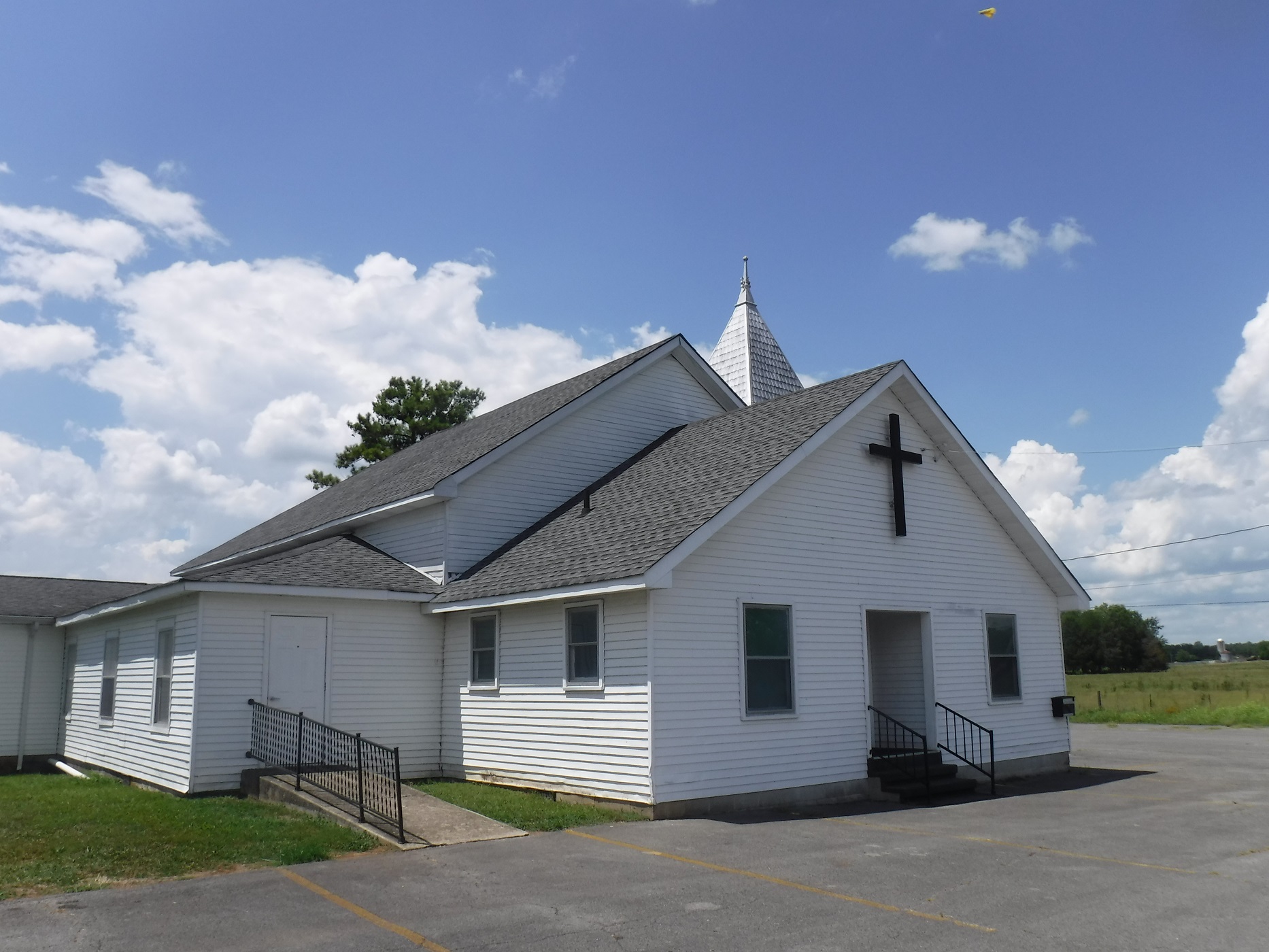 Cart Building- part 1
Apr 19th, 2020 by headedhome
Cart Building
Part 1 of 2
2 Samuel 6:1-7
Sunday April 19th 2020
David again assembled all the choice men in Israel, 30,000. 2 He and all his troops set out to bring the ark of God from Baale-judah. The ark is called by the Name, the name of Yahweh of Hosts who dwells between the cherubim.  3 They set the ark of God on a new cart and transported it from Abinadab's house, which was on the hill. Uzzah and Ahio, sons of Abinadab, were guiding the cart 4 and brought it with the ark of God from Abinadab's house on the hill. Ahio walked in front of the ark. 5 David and the whole house of Israel were celebrating before the Lord with all kinds of fir wood instruments, lyres, harps, tambourines, sistrums, and cymbals.
6 When they came to Nacon's threshing floor, Uzzah reached out to the ark of God and took hold of it because the oxen had stumbled. 7 Then the Lord's anger burned against Uzzah, and God struck him dead on the spot for his irreverence, and he died there next to the ark of God.
1) Most things we do start with good intentions!
2) When we disobey, trouble is on the way!
3) Don't curse a blessing by inviting sin in!
Share
|
Download(

Loading

)