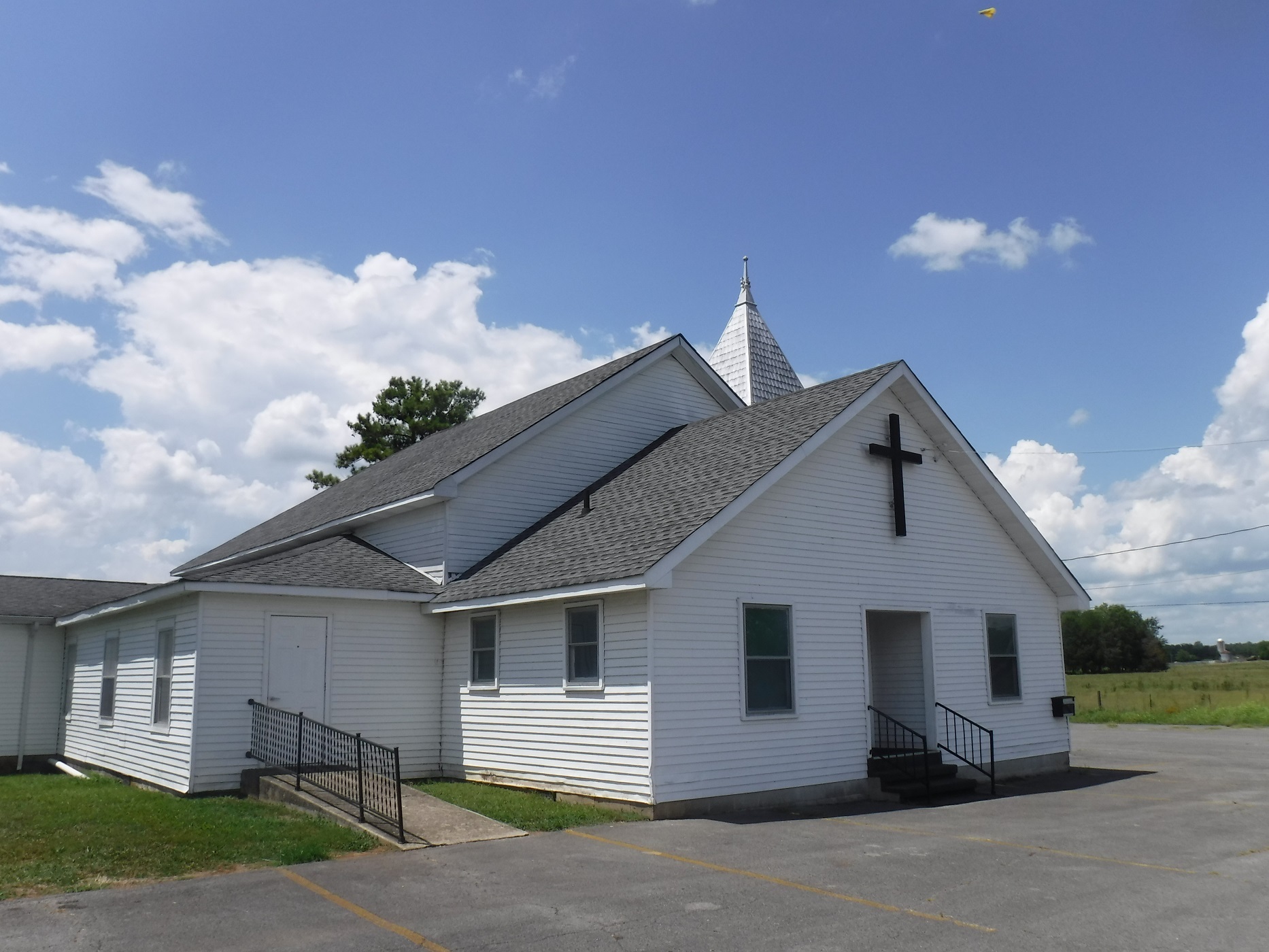 Sermon Series Rebuilding the Ruins Part 9
Feb 9th, 2020 by headedhome
Sermon Series
Rebuilding the Ruins
Part 9
Nehemiah 6:15-19
Sunday February 9th 2020
The wall was completed in 52 days, on the twenty-fifth day of the month Elul. 16 When all our enemies heard this, all the surrounding nations were intimidated and lost their confidence, for they realized that this task had been accomplished by our God. 
17 During those days, the nobles of Judah sent many letters to Tobiah, and Tobiah's letters came to them. 18 For many in Judah were bound by oath to him, since he was a son-in-law of Shecaniah son of Arah, and his son Jehohanan had married the daughter of Meshullam son of Berechiah. 19 These nobles kept mentioning Tobiah's good deeds to me, and they reported my words to him. And Tobiah sent letters to intimidate me.
Push through the pain and Gods plan WILL prevail!
Seeing Gods work accomplished in our lives will bring glory to HIS name!
A victory in battle is great! BUT never FORGET, we are in a WAR!
Share
|
Download(

Loading

)