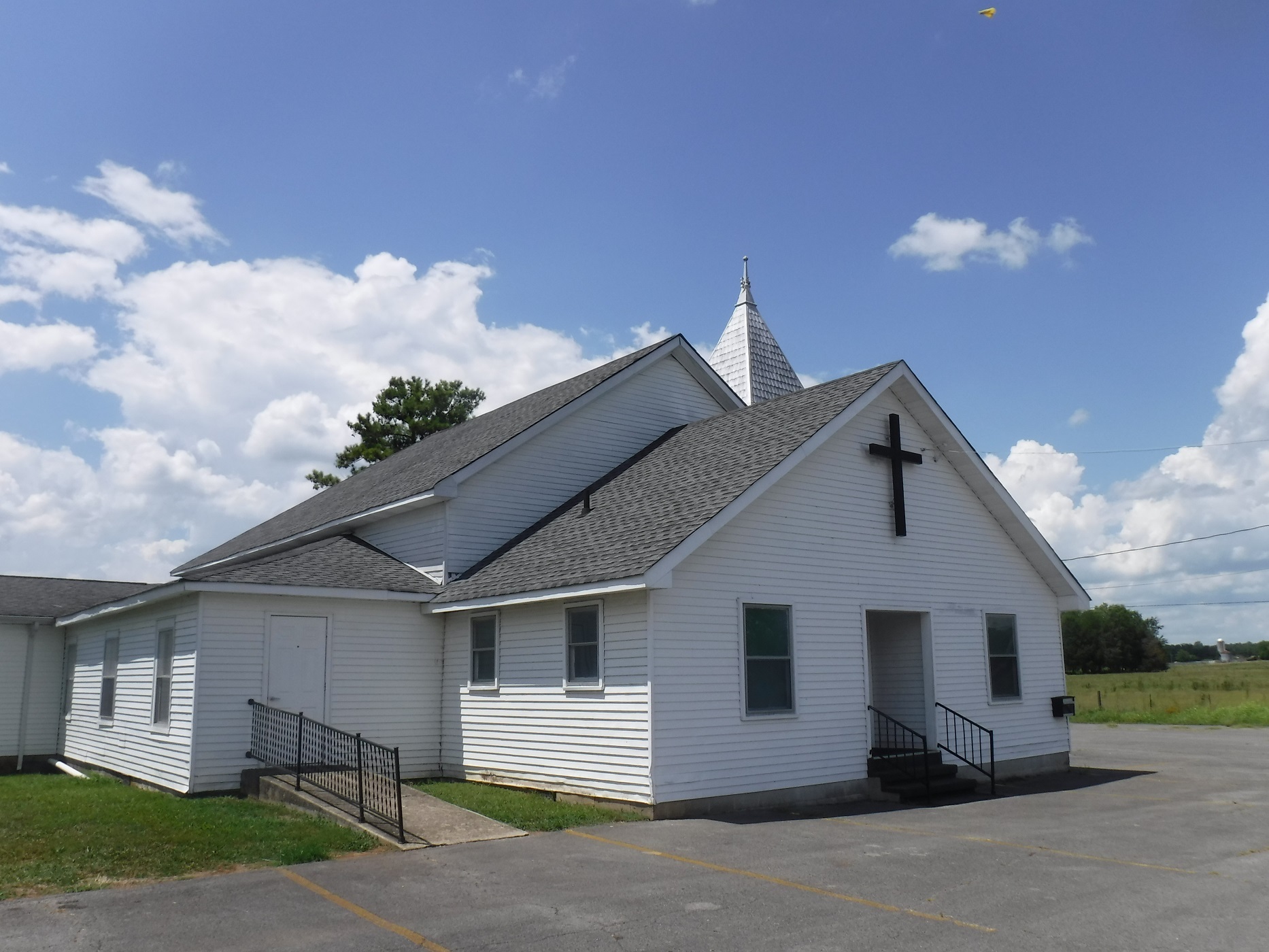 ALL for King Jesus!
2 Samuel 7:25-29
Sunday January 19th 2020
2 Samuel 7:25-29 "Now, Lord God, fulfill the promise forever that You have made to Your servant and his house. Do as You have promised, 26 so that Your name will be exalted forever, when it is said, "The Lord of Hosts is God over Israel." The house of Your servant David will be established before You 27 since You, Lord of Hosts, God of Israel, have revealed this to Your servant when You said, "I will build a house for you." Therefore, Your servant has found the courage to pray this prayer to You. 28 Lord God, You are God; Your words are true, and You have promised this grace to Your servant. 29 Now, please bless Your servant's house so that it will continue before You forever. For You, Lord God, have spoken, and with Your blessing Your servant's house will be blessed forever."
The works of God exalt HIS name

!
Without Gods Grace there is NO blessing, NO Salvation, NOTHING

!
Gods promises never fail, don't fail to live in His promises!
Share
|
Download(

Loading

)